Sad news. Andre "3000" Benjamin is mourning the loss of his mother, Sharon Benjamin-Hodo, who passed away on Monday.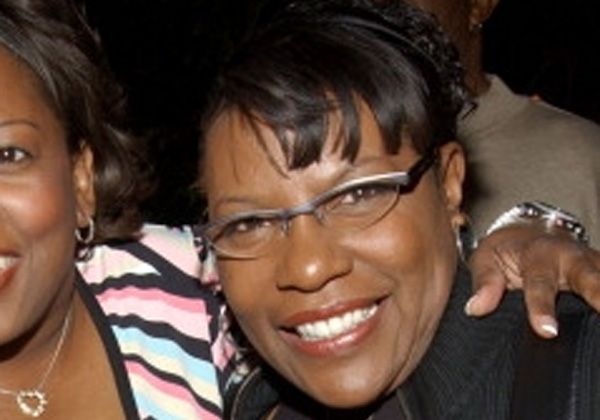 We hear that she was found dead in her Atlanta home on her son's 38th birthday.
According to reports, Benjamin-Hodo was the founder of the Starlight Camp for underprivileged children, and served as a manager for Andre and Big Boi early in their career.
The spokesperson for the family said that in lieu of flowers, continued support of The Starlight Camp is appreciated by the family.
Andre's celeb friends sent condolences via twitter:
"Our Prayers and love go out to our friend André 3000 & family during this time," tweeted Janelle Monae.

@GippGoodie: My Condolences And LOVE GO OUT TO 3000 …WE ALL LOVED YOUR MOTHER MISS B..God got her NOW!!#DUNGEONFAMILY… Gipp

@JAMILVWILLIS: I just received a very disturbing phone call that Lady Sharon Benjamin Hodo passed away moments ago in her sleep.
Sharon Benjamin-Hodo is survived by her husband, Robert Hodo, who is the church's pastor.