This past weekend, T.I. and Tiny threw a birthday party for T.I.'s oldest son, Messiah, at Atlanta's Bottle Bar. Messiah turned 13. See pics below.
I love this family!
T.I.'s daughter Deyjah was also there with her mom Ranniqua. Look so much alike!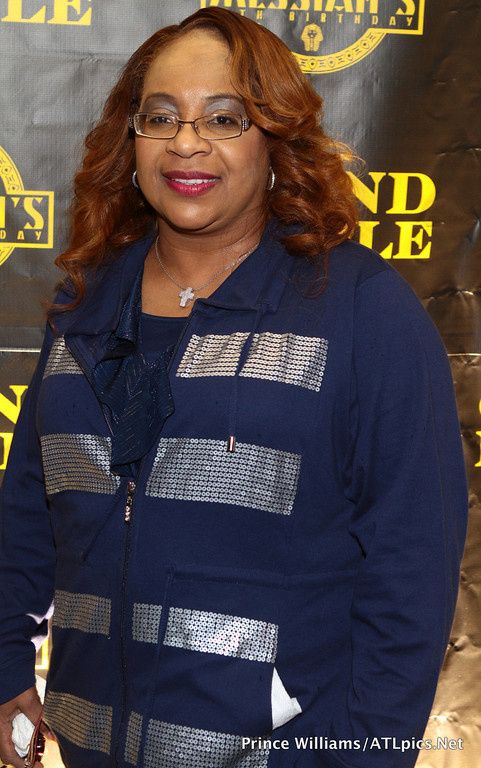 T.I.'s mom Violeta Morgan came out to celebrate with her
grandson.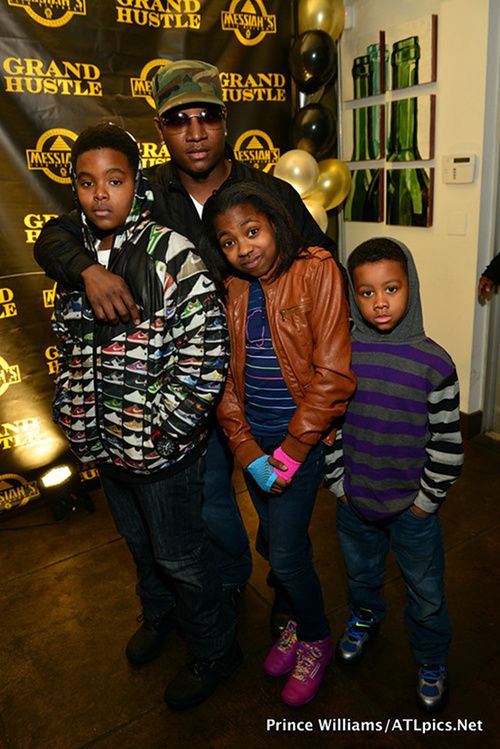 Rapper Yung Joc arrived with his family.